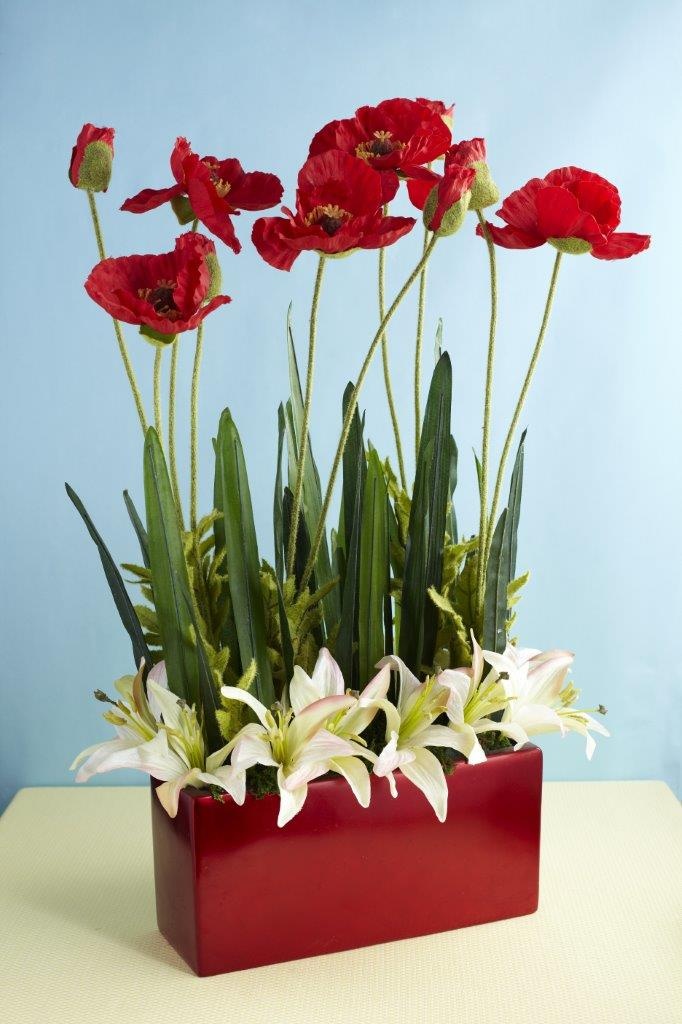 2018 Shows:
More will be added as they are confirmed, so do keep checking back:

4th May to 7th May - Abbey Hill Steam Rally, Yeovil Showground, Yeovil, Somerset, BA22 9TA

28th May - Sherborne Castle Country Fair, Sherborne Castle, Sherborne, Dorset, BA9 8TD

2nd June - Proudly chosen to exhibit at the grand opening of the RHS (Royal Horticultural Society) Silver Medal award-winning Millennium Garden at the prestigious Buckfast Abbey Millennium Garden Fair, Buckfast Abbey, Buckfastleigh, Devon, TQ11 OEE

23rd and 24th June - Axe Vale Show, The Showground, Trafalgar Way, Axminster, Devon (Winner of the 2017 Craft Cup)

30th June and 1st July - Chickerell Steam Show, Moor Farm, Knights in the Bottom, Chickerell, Weymouth, Dorset, DT3 4EA

14th and 15 July - The Yeovil Show (Shopping Mall), Yeovil Showground, Two Tower Lane, Yeovil, Somerset, BA22 9TA

3rd and 4th August - Proudly chosen again by the Committee at Taunton Flower Show to exhibit in the Craft Marquee at this prestigious event, "The Chelsea of the West", at Vivary Park, Upper High St, Taunton, TA1 3PX

23rd August to 27th August - The Great Dorset Steam Fair, Rural Craft Marquee. 2016 Winner. One of the biggest events in Europe at Tarrant Hinton, Blandford Forum, Dorset, DT11 8HX. This year, which is the fair's 50th Anniversary, they are aiming to achieve a Guinness World Record for being the first venue to have 500 steam traction engines on site at one time - don't miss it, this will be spectacular!

15th and 16th September - Toby's Garden and Harvest Festival at the world famous Forde Abbey, Somerset by kind invitation of the BBC's Toby Buckland. High profile celebrity speakers. www.tobygardenfest.co.uk for more details.

23rd, 24th and 25th November - Westpoint Arena, Exeter, EX5 1DJ at the incredibly popular Christmas Shopping Fayre 2018

If you need to place an order for artificial flowers to collect at a show, please contact me here
More events coming soon...